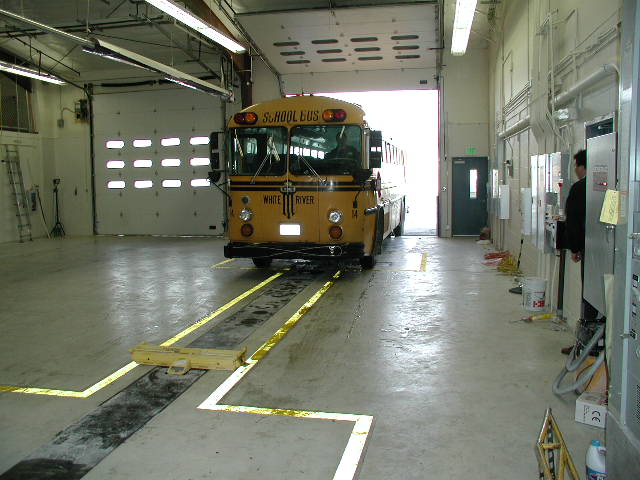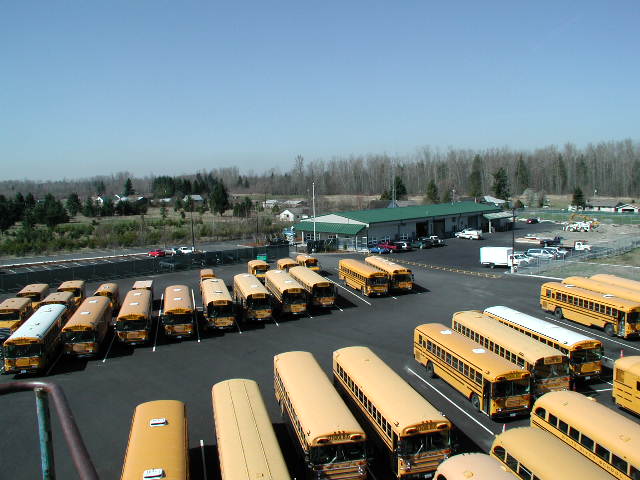 Transportation & Maintenance Center
White River School District, Buckley, WA
Locating a new bus facility site is often a challenge for school districts, with rising concerns for noise, air pollution, and traffic congestion. For the White River School District, this required an extended site selection process, for which Harthorne Hagen provided planning assistance. The selected site met the project's complex criteria. Harthorne Hagen provided site planning in cooperation with the civil engineering consultant, and assisted with the County's land use approval process. The building uses a pre-engineered metal building framework to provide for offices and bus maintenance facilities.