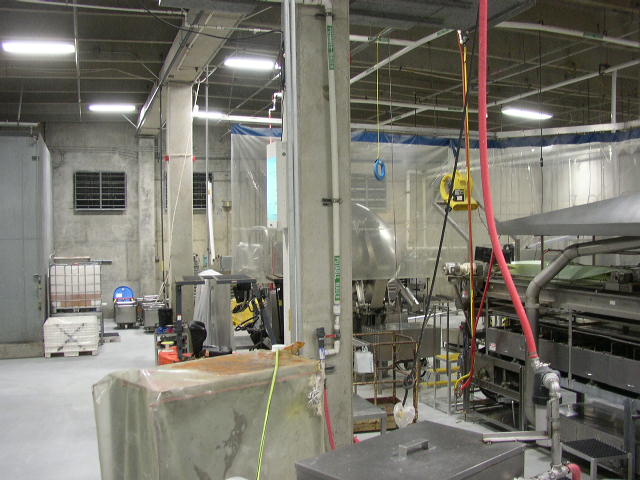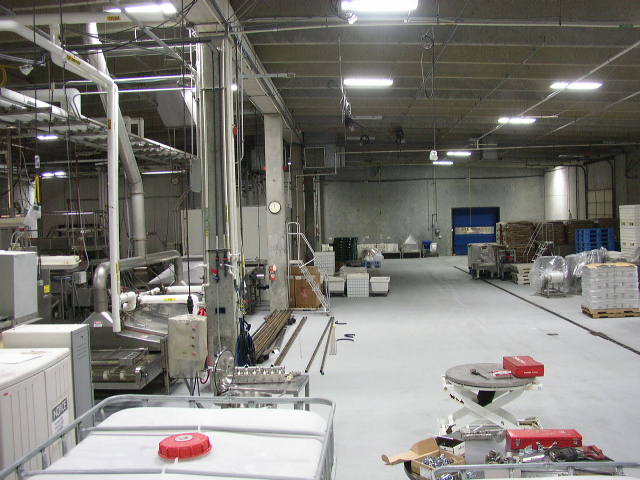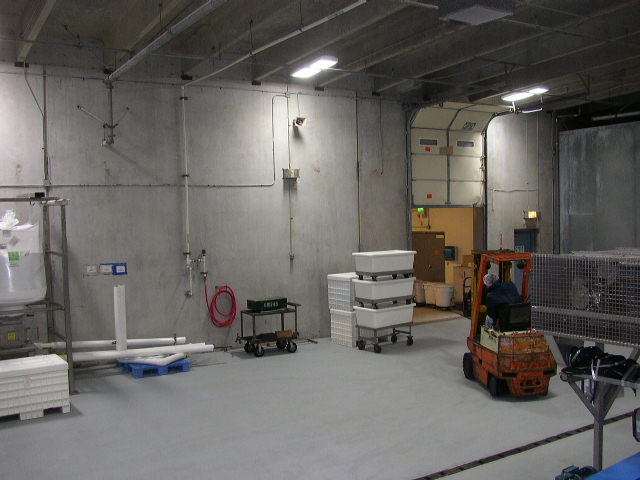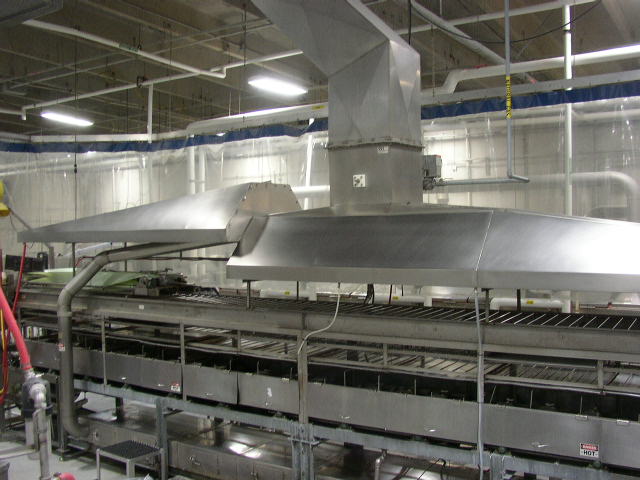 UniSea Fish Processing and Cold Storage
Redmond, WA
UniSea's Cold Storage Facility consists of the following areas:
19,000 sf of crab and fish processing
90,000 sf of -15 degree cold storage.
7,800 sf of offices
Construction: Exterior walls are exposed aggregate, precast concrete tilt panels.
Exterior walls at offices and employee facilities are insulated "sandwich" type panels to provide greater comfort and energy savings.
Size: 116,800 square feet.