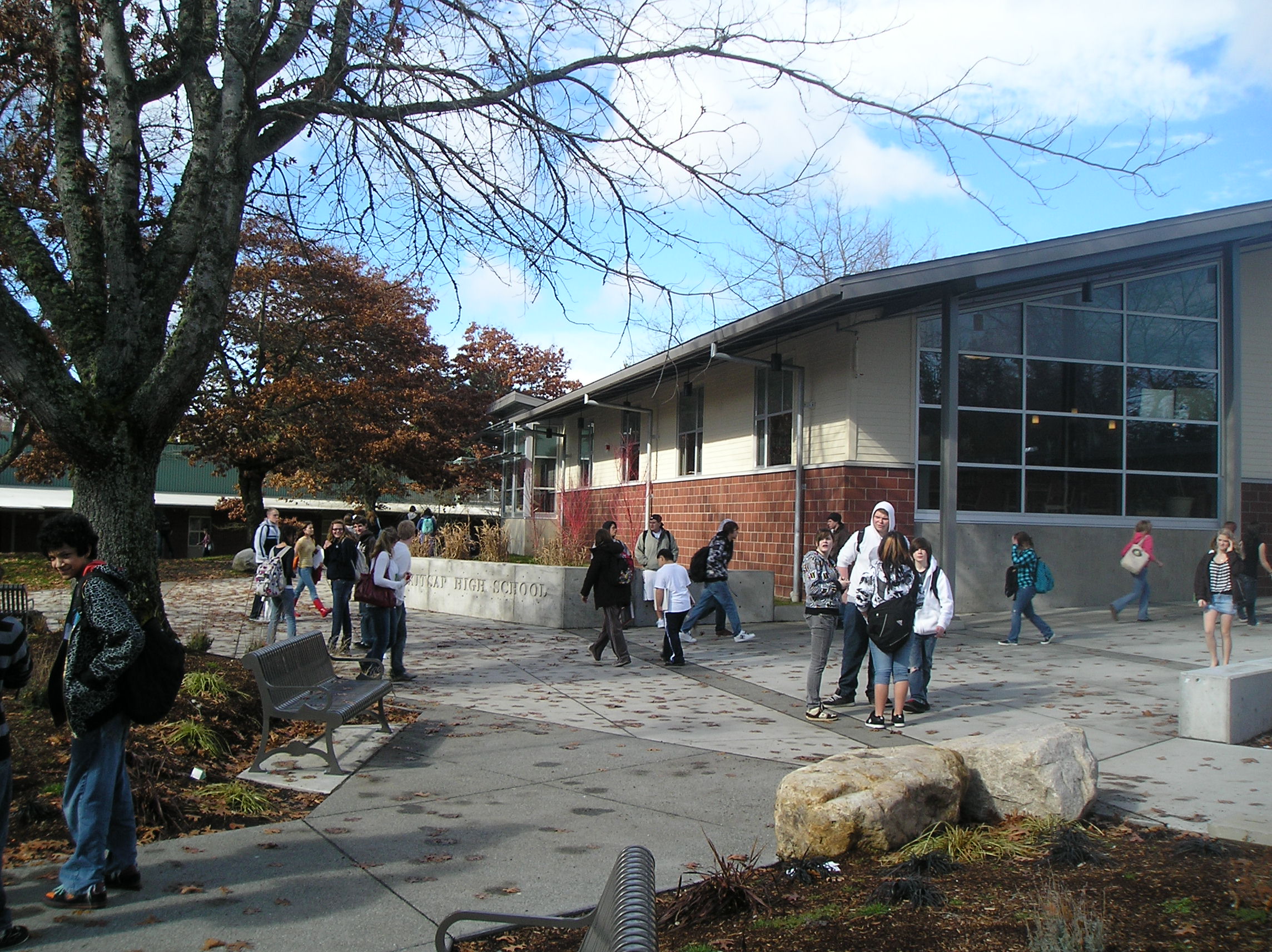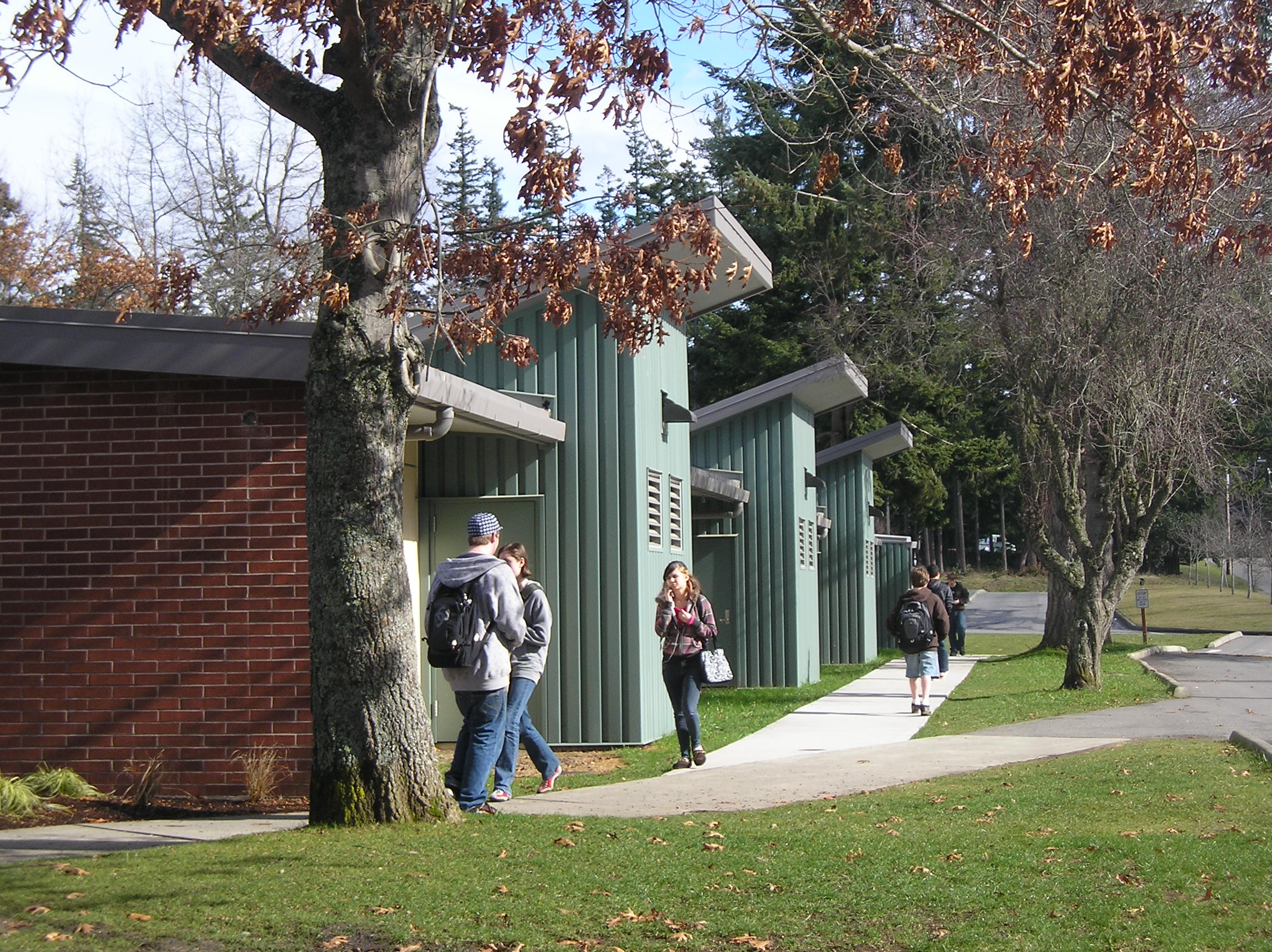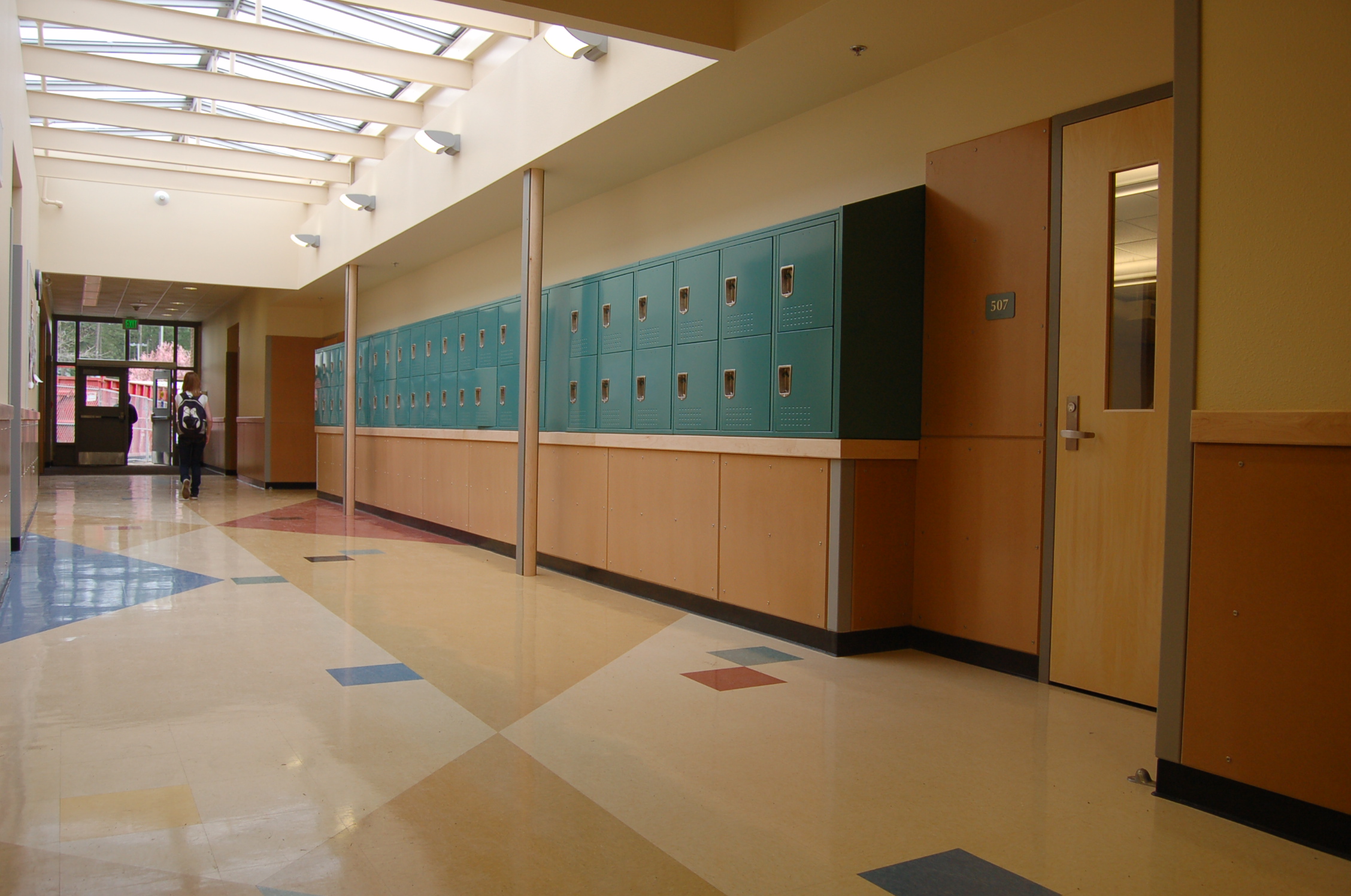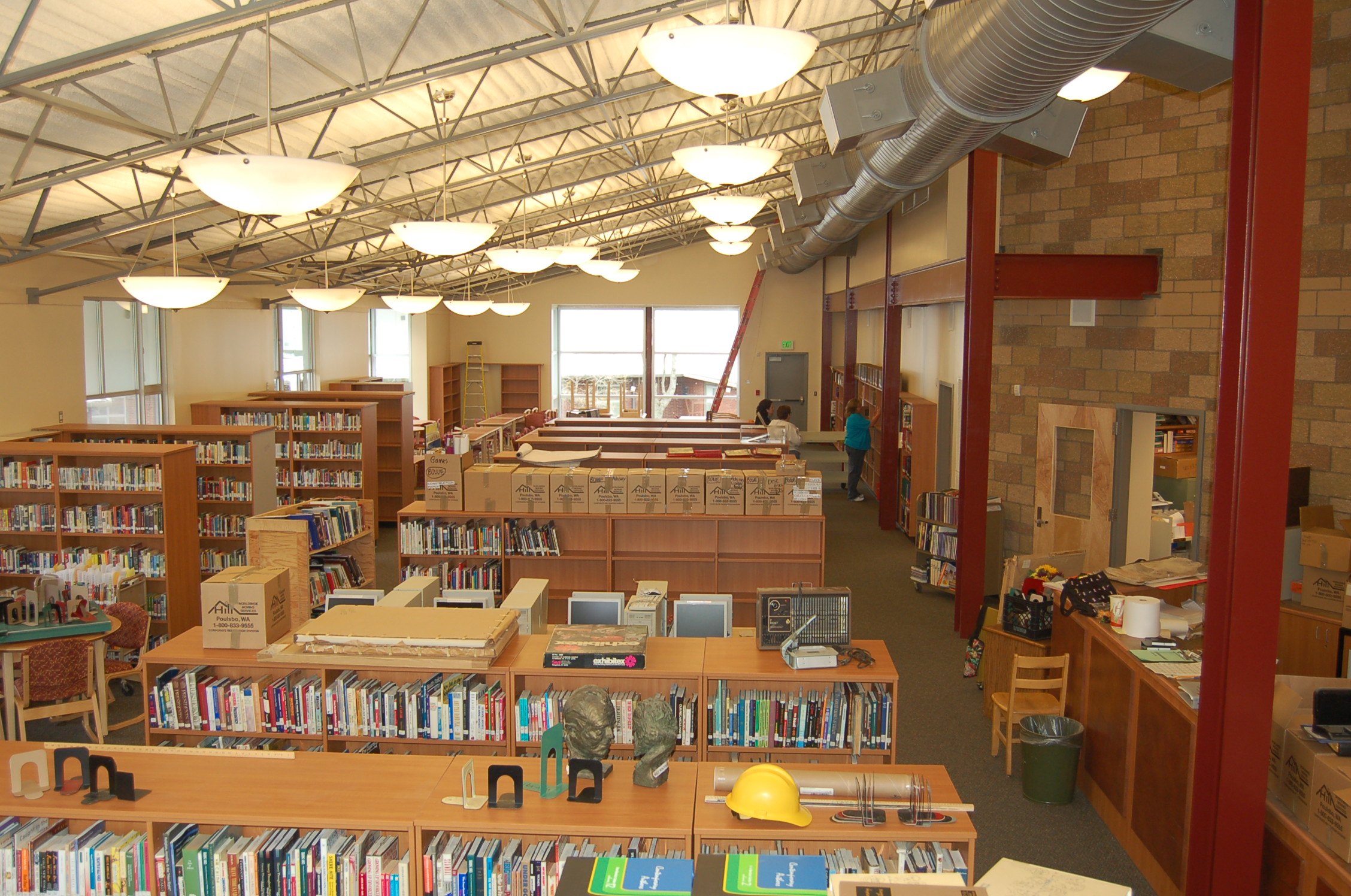 North Kitsap High School
Poulsbo, WA
Phase 2 of the Modernization and Additions to North Kitsap High School was the last in a series of school construction projects funded primarily by the North Kitsap School District's $60 million capital projects bond election in 2001. Harthorne Hagen Architects was architect for all seven major modernization projects under this bond issue, including the $7 million Phase 1 project at North Kitsap High School in 2004.
Phase 2 construction cost was $15.7 million, and included substantial upgrades to infrastructure in several older sections of the main building, which houses most of the school's classrooms, its main administrative offices, library, and commons-dining areas. Additions resulted in expanded library, administrative, and commons areas, which were among the chief goals of the original bond projects plan.
Classrooms were reconfigured to support the educational plan recently implemented by the School District. Harthorne Hagen Architects served as facilitator of the Educational Specifications developed by school staff in conjunction with design phases of this project. The project was completed in early 2009.