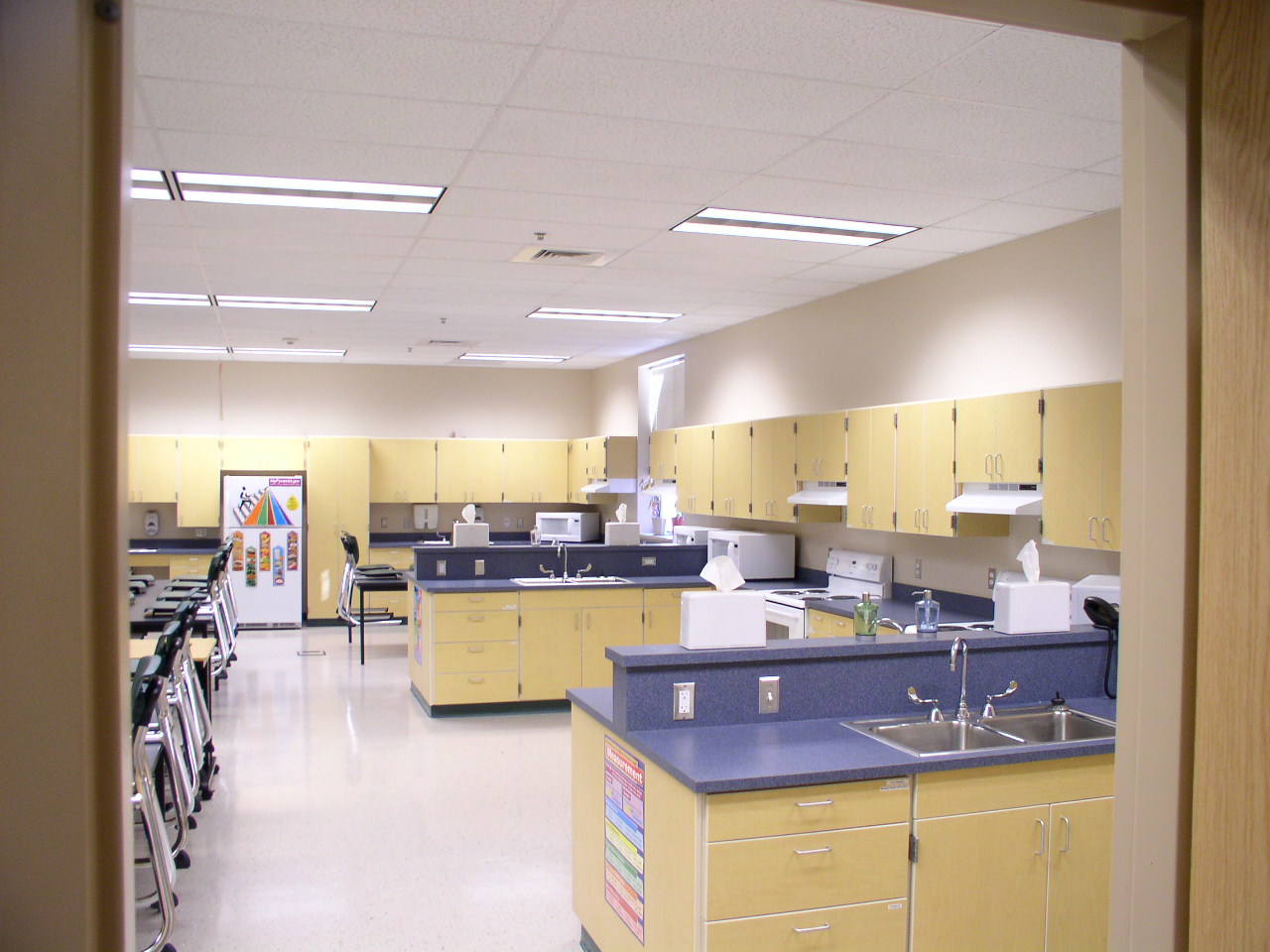 Haller Middle School
Arlington School District
Harthorne Hagen Architects headed the A/E team which planned and designed the $ 11 million Modernization and Additions for Haller Middle School at Arlington School District, completed in August 2006.
Now that Arlington High School has moved into a new facility on another site, the existing campus was converted by this project into the new location of Haller Middle School.
The Facility was converted from a campus setting of several, separated buildings, to a more contiguous structure of approximately 85,000 s.f., This includes 33,000 s.f. of modernization to the existing gymnasium and music buildings, plus 52,000 s.f. of new construction in place of older buildings and site area.
The orientation of site circulation and building entrance was substantially modified and improved by the project's design.
Overall, the facility benefits from improved code compliance, seismic resistance, accessibility, technology capabilities, and mechanical systems performance, in both new and modernized construction.